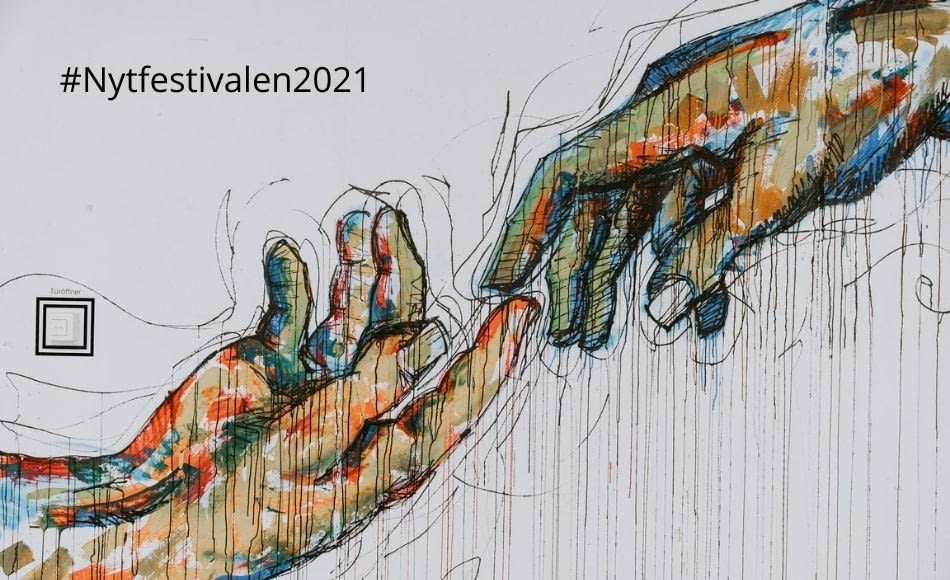 Touched by eyes, voices and skin. Touched by hearts, minds and souls. Touched by desire – and sticky fingers.
What is touch? What can touch tell us about communication, gender norms, pleasure, sexuality and body politics?
You are invited to join two male bodies on their journey through honest sharing and current questions about sensitivity and sensuality as opposed to the ideal and media portrayal of toxic and heteronormative masculinity.
The artists are investigating the gendered ways of touching that have been imposed on them, suggesting actions, dreams and human experiences beyond the archetypes.
A performance by Nicolaj Wamberg (DK) and Stefan Andersson (SE) followed by a talk moderated by Saul Garcia-Lopez (MX/CA)
Photo by Claudio Schwarz on Unsplash.